Multi-Species live yeast for animal feed
Biosprint® Mucl™ 39885 is a high-concentrated probiotic live yeast (15 billion per gram), authorized accordingly to European Regulation 1831/2003 as Gut flora stabilizer Feed Additive (4b1710).
Since 90's our strain is sold in more than forty countries in the world to guarantee our customers the best economical results.
NOTE: Not all products are available in all markets nor associated claims allowed in all regions.
A natural and safe solution
In ruminants and monogastrics the live yeast Biosprint®  produces important and useful modification on rumen and intestine environment. Biosprint® selects and promotes the best flora for a very efficient digestion process and a positive microflora colonization. Healthy animals are the cornerstone for every farmer. Our live yeast is a natural and safe solution suitable for conventional and organic sector.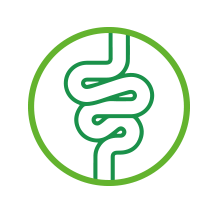 GUT HEALTH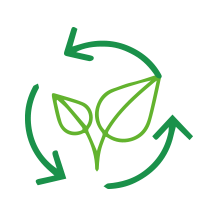 ECO-FRIENDLY PRODUCT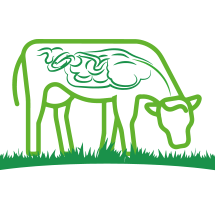 RUMEN HEALTH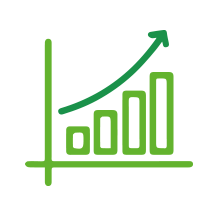 BETTER PERFORMANCES
Listen to the opinions about Biosprint


Read more about Biosprint®
Prosol Interview with Feedinfo: Live Yeast's Impact on Rumen [...]
Heat Stress in dairy cows: how to preserve ruminants [...]
Biosprint® in Ruminants: new Marketing Sheet Through [...]