Prosol launches its new corporate website
To celebrate 45 years of experience and innovation, Prosol S.p.a. has launched a new version of its corporate website. Now it will be easier and faster to find information and news about Prosol products and ingredients.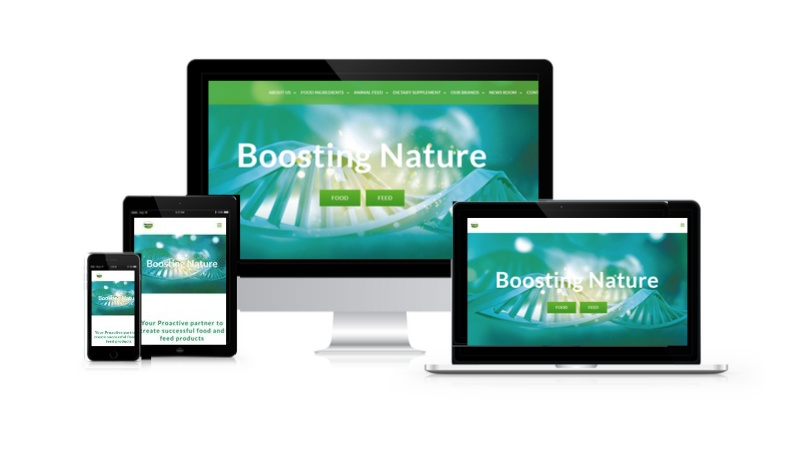 More engaging, more informative, more useful: the new Prosol web site is now officially on line.
Prosol has launched the new www.prosol-spa.it to deliver an enhanced user experience for the company's diverse audiences in accessing information. In addition to aesthetically re-designing, indeed, the new website also boasts a consistent site-wide navigation system with improved menu functionalities that direct you to the most relevant information for your needs and into the full product Prosol's portfolio. The new website also offers new sections with technical articles, videos and event details.
-"We are pleased to announce the launch of our new website. Our new web home will allow an easier and faster access to all information and news about Prosol. This new version will help us to improve our communication with our partners and stakeholders, providing them with evidence-based information on all products." – said Nadia Pedretti, Prosol's Marketing Director – "The launch of the new Prosol site this year was just the further step of our on line presence and we look forward to continuing this journey as well." –
The site, completely mobile responsive to make easy to navigate also on mobile devices, shows the most commonly searched about products and ingredients, along with several new features to stay informed with the latest Prosol news and developments.
In particular, the new website includes:
Updated navigation organized to help visitors easily to find ingredients for human or animal nutrition
Resources page for quicker access to the blog, products information and videos;
News & Events that highlight the latest company news
Company Overview to take a look into Prosol
Come and explore the new Prosol website: www.prosol-spa.it
PRESS CONTACT
Nadia Pedretti
Marketing Director
Tel: +39 035.99.16.65
Fax:+39 035.99.22.46
E-mail: prosol@prosol-spa.it