Working at Prosol
Our Human resources, Part of our business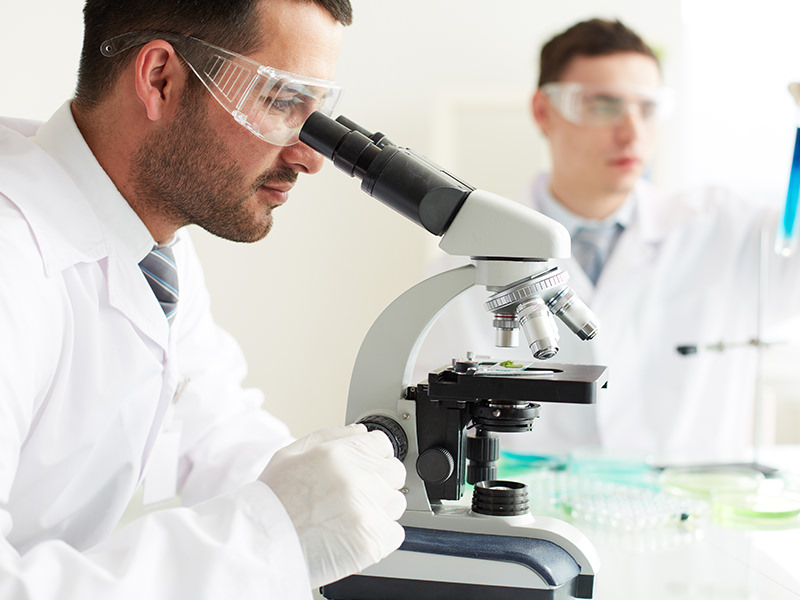 Why Prosol?
47 Years of experience, 50 Present Countries abroad, 27 International Distributors.
Prosol S.p.a. is an innovation-focused company worldwide recognized as an international leader in nutritional ingredients.
We develope new solutions and innovative systems in the field of biotechnology with the best available technology.
We help industries all over the world to innovate their products meeting growing needs of customers and keeping up to date with the latest market developments and trends.
Are you interested in being a part of Prosol family?
Cooperation. Synergies. Innovation.
Since the beginning of its activity, Prosol has been governed by its core values: innovation and biotechnology research, focus on customer needs and strong cooperation with customers and suppliers. We also involve Institutions and Universities to achieve the highest quality standard and to find innovative solutions. We're particularly focused on the health and safety of our human resources, considered fundamental and indispensable part of our business and our greatest strength.
Find your next opportunity on the Prosol team!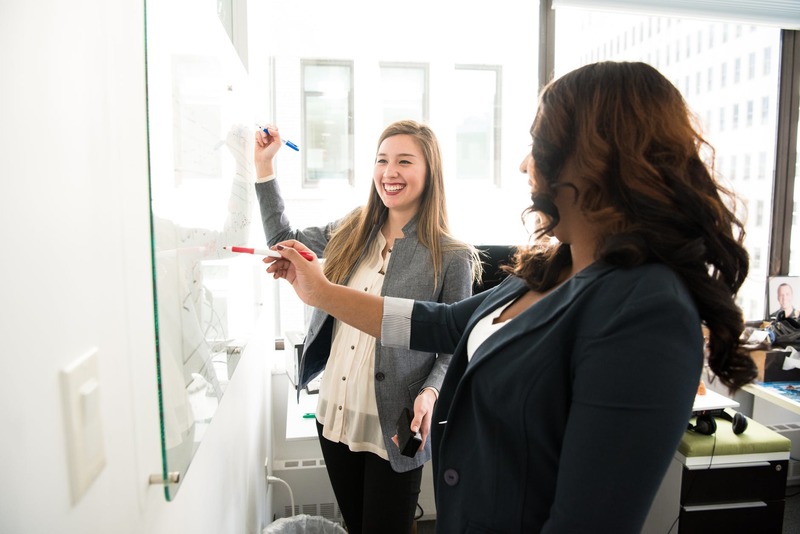 Join Our Team
On this page we publish any Job Opportunities in Prosol.
If you have not found any positions available or that interest you, please send us your CV anyway for consideration regarding future opportunities.
Connect with us!
Follow Prosol on Linkedin! We keep you informed about new job offers with regular updates