Feed Additive for Swine
Optimize Health and performances
Swine disease and stress challenges require a sound nutrition program to prevent illnesses, reduce stress and provide optimum environmental conditions. Our ingredient solutions for swine feed formulation help to maintain sows and piglets healthy and maximize performances and profitability.
Prosol's nutritional additives solutions for sows and piglets can help you with:
• Improve health condition and wellness
• Improve production performance
• Increase Feed efficiency
• Antibiotic-free production
• Gut health management
• Modulate immune system response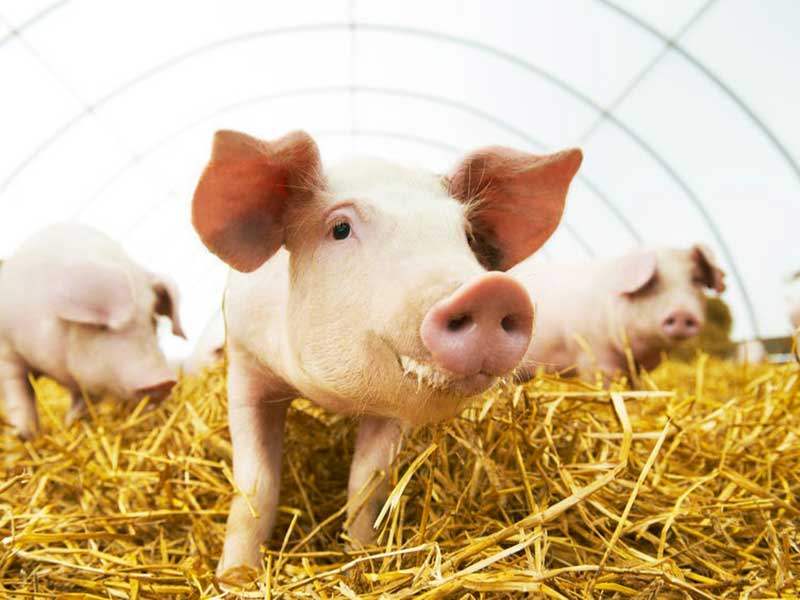 Would you like to know more about Prosol solution for Swine & Pig Nutrition?