Ribofeed: nucleotides for first stages of all the animal species
Ribofeed contains a pool of high concentrated purified free nucleotides disodium salt and nucleic acids from yeast. It is produced in a natural way, without the use of chemicals. It is recommended particularly for first stages of all the animal species: piglets, calves and poultry.
Ribofeed has shown to improve gut histomorphology, nutrient digestibility, immune status and microbial balance, leading to better growth performance, diarrhoea reduction and protection against enterotoxigenic E. coli  infection in weanling piglets. It has also demonstrated to anticipate the maturation of the intestinal microbiota and to increase haemoglobin and haematocrit in suckling piglets.
In new-born calves, Ribofeed showed increased villi height and crypt depth, and also improved productive performance, resulting in higher BW at slaughter and greater ADG. Oral administration of nucleotides boosts the antioxidative pathways of calves through the increase of antioxidant enzymes, including SOD, CAT, and GPx, allowing the conversion of free radicals into harmless products.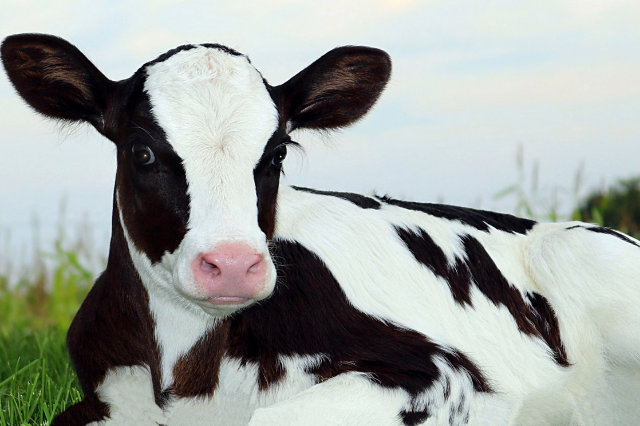 MAIN FUNCTIONS
• Improve gut histomorphology
• Improve nutrient digestibility
• Supports the immune system
MAIN BENEFITS
• Diarrhoea reduction
• Protection against enterotoxigenic E. coli infection
• Anticipates the maturation of the intestinal microbiota
APPLICATIONS
• Piglets
• Calves
• Poultry