Natural Flavour Enhancers: a unique profile for the best taste
Flavour enhancers are used in foods to boost the recipe flavour and to add value to the specific taste of a food product. In savoury products these ingredients specifically enhance the "umami" taste in a natural way and are also a valid alternative to synthetics or chemicals. With more than 40 years of activity in the yeast, Prosol has extensive technical skills in the use enzyme technology and transformation of yeast in many different forms.
Our experience in this field led us to select specific strains of yeast characterized by specific functional and nutritional quality as flavour enhancers and salt replacers. Prosol manufactures in Madone a successful, premium multi-purpose flavour enhancer, developed in-house and branded RIBOMIX.
The specific feature of RIBOMIX consists of a ribonucleic acid hydrolyzate, specifically studied to provide the best technical performance and meeting the customer requirements in terms of cost-in-use. RIBOMIX is a very high concentrated free 5'-Nucleotides natural complex, a Yeast Extract-Natural Flavour, suitable for flavour houses and premix companies which need a multitask ingredient for different applications.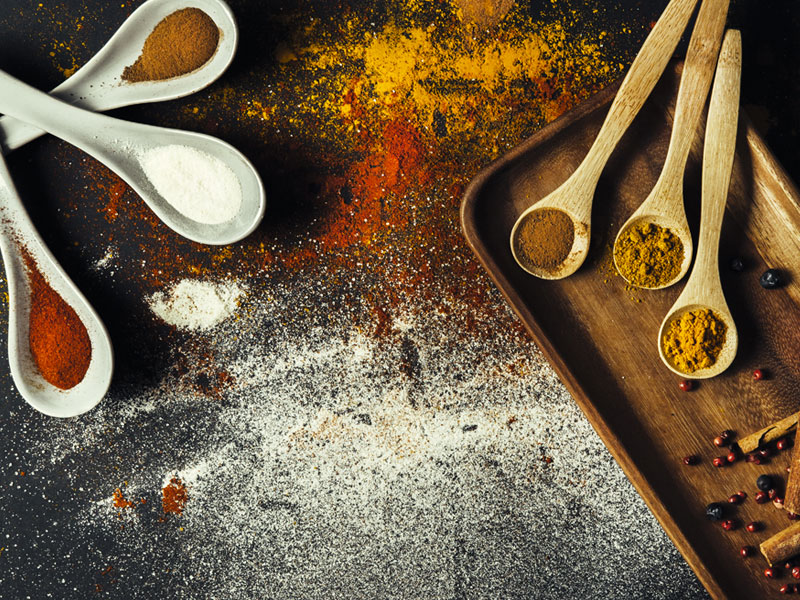 Ribomix in few words
LABELLING: Natural flavour-Yeast Extract

CONCEPT: Very high content of natural free 5'-Nucleotides

REASON TO USE: High performance taste booster
Ribomix benefits
Replacing expensive ingredients

Nutritional value improvement

Microbiological risk decreasing for spices reduction
BRIST is Prosol trademark for a range of salt free Yeast Extracts with a standardized content of free 5'-natural Nucleotides, customized for any type of requirements in term of umami taste intensity.
BRIST confers a very pleasant taste even in very low sodium recipes. The functional properties of BRIST are very effective in savoury preparations, especially when MSG/I+G additives or other substances have to be partially or totally replaced.
The BRIST yeast extracts intensify umami taste and are available in different concentrations (Low and Medium intensity).
Why salt reduction
WHO recommends a reduction in salt intake to less than 5 g/day (sodium 2 g/ day) to reduce blood pressure and the risk of coronary heart disease and stroke. For children, the recommended maximum level of intake of 2 g/day of sodium for adults should be adjusted downwards on the basis of the energy requirements of children relative to those of adults.
"Current estimates suggest that the global mean intake of salt is around 10 g of salt daily (4 g/day of sodium). In many countries, most of the salt consumed comes from processed foods and ready-made meals, while salt added at the table or during food preparation at home is significant in others. In Europe it seems that two-thirds of positive change is typically driven from reformulation rather than consumer switching"
(Kantar Worldplanet Nutrition- UK market survey-March 2014).