Nucleotides and Gut Health
Studies have demonstrated that dietary nucleotides can have beneficial effects on gut health. Dietary Nucleotides act as "growth factors" on the gut cells, promoting their differentiation and maturation: a higher thickness of intestinal mucosa and of villi and an increased activity of the digestive enzymes are subsequent to the benefit on the intestinal cells.
Different studies have shown a higher nutrients intestinal absorption, specifically Calcium, Phosphorous and carotenoids.  Besides, Nucleotides act improving intestinal immune defences and promoting useful bacteria growth, mostly Lactobacilli and Bifidobacteria to the detriment of the Gram-negative bacteria. Immediate results are a higher disease and infections resistance, besides a more rapid recovery of enteritis and nutritional or protein privation.
To know more about Prosol dietary nucleotides for Gut Health contact us.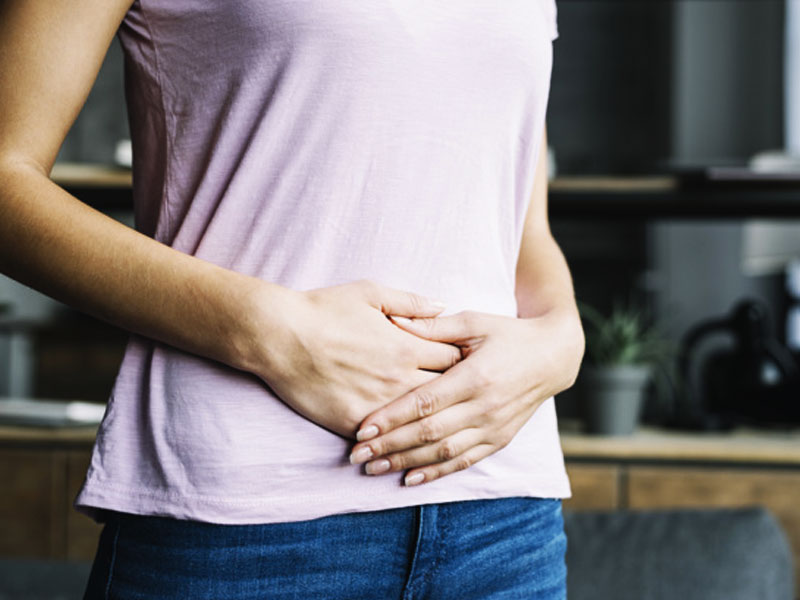 Benefit of Nucleotides in gut health
INTESTINAL MUCOSA INTEGRITY

Nucleotides have a direct effect on maintenance of the intestinal mucosal integrity. The supplementation of nucleotides accelerates the recovery after food deprivation, infection or protein deficiency.
POSITIVE IMPACT ON MICROBIOTA

Dietary nucleotides favor the development of faecal flora with a predominance of Bifidobacteria and Lactobacilli and lower percentage of gram negative Enterobacteria.
REDUCE DIARRHOEA RISK

Many studies in healthy term infants have demonstrated that a nucleotide supplementation may reduce the risk of diarrhoea of about the 24,5%, because they enhance immune maturation.
GASTRIC MUCOSA REPARATION

Oral administration in rats of nucleotides was effective such as growth factors administration in gastric mucosa reparation.