Nucleotides and Nervous System
There is increasing evidence that dietary nucleotides may affect different aspects of body function and health, including nervous system. Nucleotides, indeed, may contribute to improves learning, memory and they are associated with decreases in the age-induced deterioration of brain morphology.
The cerebral cells are not able to synthesize Nucleotides; therefore, the dietary supply is focal for the central nervous system. Nucleotides stimulate the glial cells proliferation, promote the cerebral vascular circulation and improve the lipid metabolism of the cerebral cortex. As consequence memory and learning improvements are naturally occurring, overall in elderly subjects.
To know more about Prosol dietary nucleotides for nervous system contact us.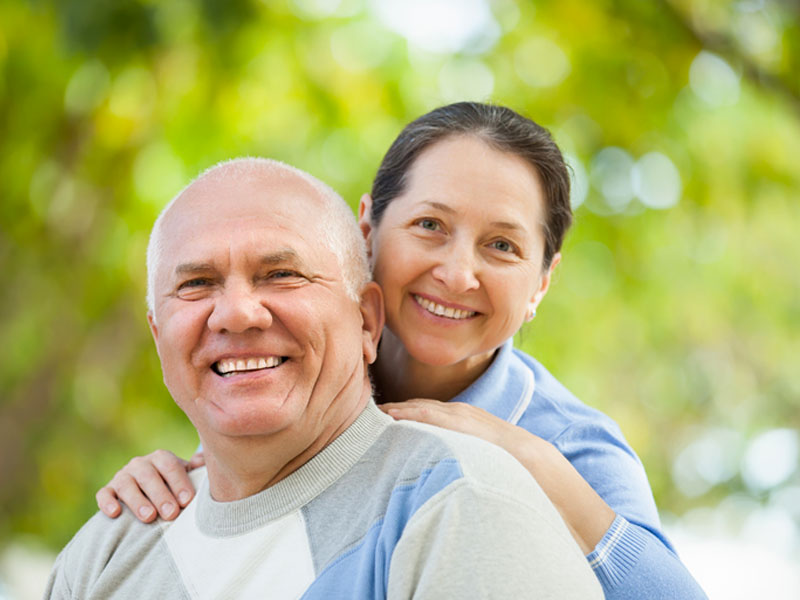 Benefits of Nucleotides in Nervous system
ALZHEIMER DISEASE

Cognitive decline in Alzheimer Disease is correlated with synaptic loss and many of the components required to maintain optimal synaptic function are derived from dietary sources. Clinical studies showed that nucleotides may have beneficial effects on synaptic degeneration in Alzheimer Disease.
PARKINSON'S DISEASE

Parkinson's disease is characterized by the progressive degeneration of dopaminergic nigrostriatal neurons, with reductions in the function and amount of dopaminergic synapses. A study examined the therapeutic potential of a dietary treatment including UMP, DHA, vitamins and minerals. Results show that motor and non motor problems were partially alleviated.
PERIPHERAL NEUROPATHY

Peripheral neuropathy is a common condition whose incidence is approximately 8% in elderly persons. Neuropathic pain affects more than half of all patients with PN. The combination of UMP+folic acid+vitamin B12 is effective against Neuropathic pain associated with Peripheral neuropathy, as for example carpal tunnel syndrome.
Nucleotides and Alzheimer's disease: the latest study [...]
Nucleotides for the control of Alzheimer Disease: Prosol at [...]