Believing in Innovation
Since the beginning of its activity, Prosol has been governed by its core values: innovation and biotechnology research, focus on customer needs and strong cooperation with customers and suppliers. We also involve Institutions and Universities to achieve the highest quality standard and to find innovative solutions.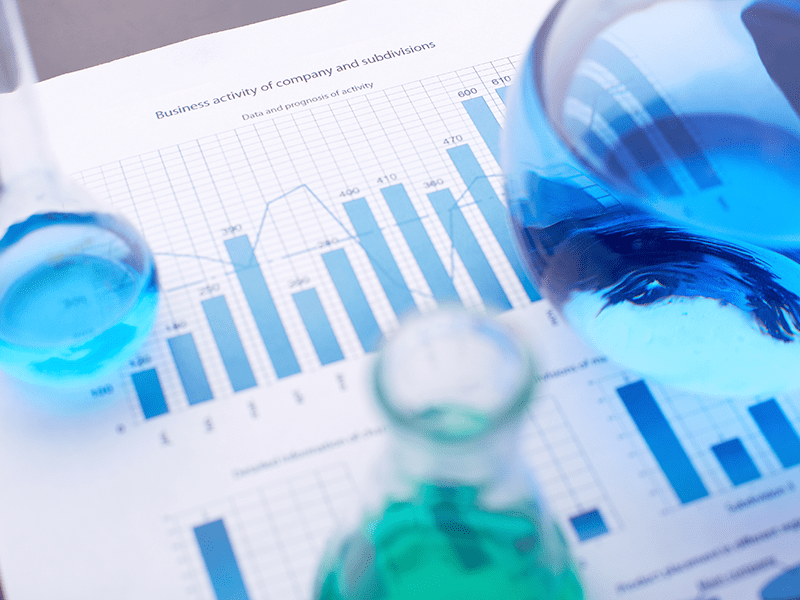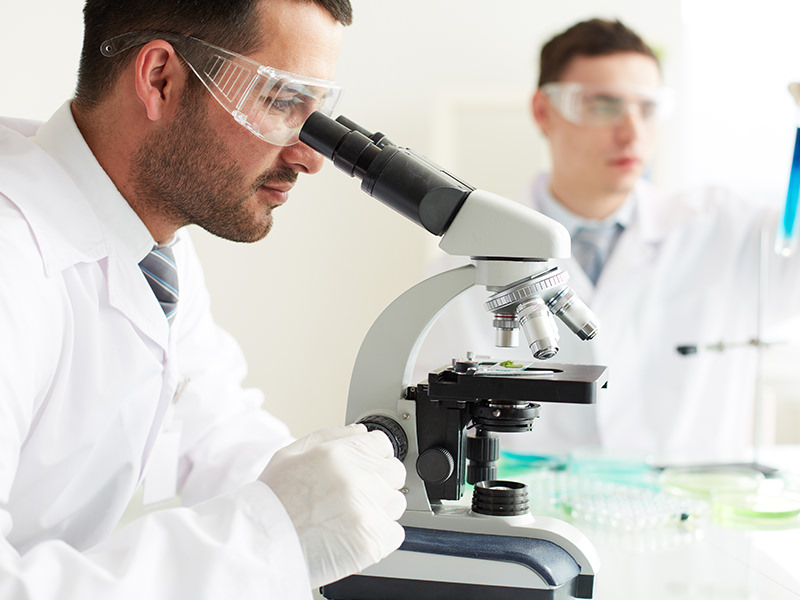 Believing in Responsibility
Sustainability urges academic and industrial institutions and associations to explore new ways to improve environment conditions and improve energy efficiency. Yeast is involve in many agricoltural processes and is at the origin of a number of nutritional and functional ingredients and products for human and animal nutrition (food, beverges, probiotics, yeast extracts, flavouring agents and others). Production process could result in a number of different fractions rich in nutritional and functional components.
The Yeast fractions enhancement is important to increase the efficiency of the primary process and to manage and monitor the environmental impact.
Anticipating the Future
The strong synergy with the needs of our customers pushes Prosol to develop new solutions and innovative systems in the field of biotechnology with the best available technology. We work every day to discover new nutritional solutions for the market.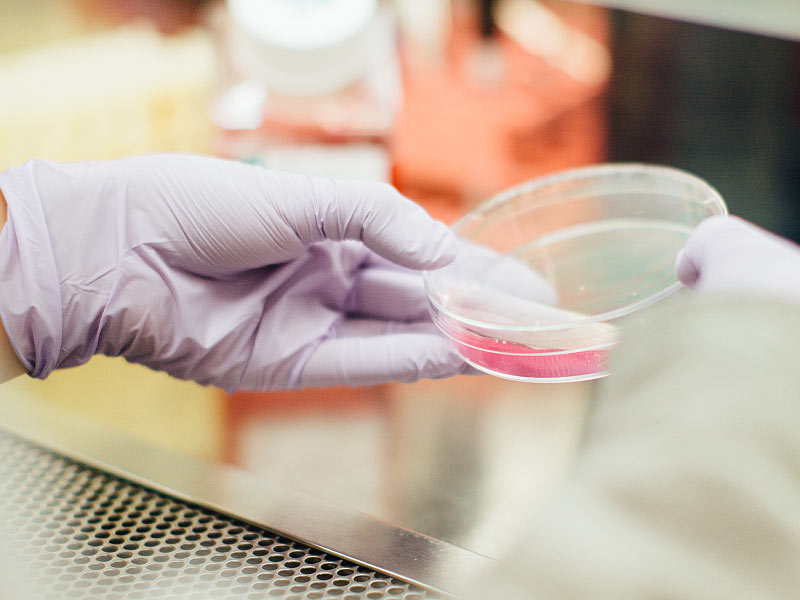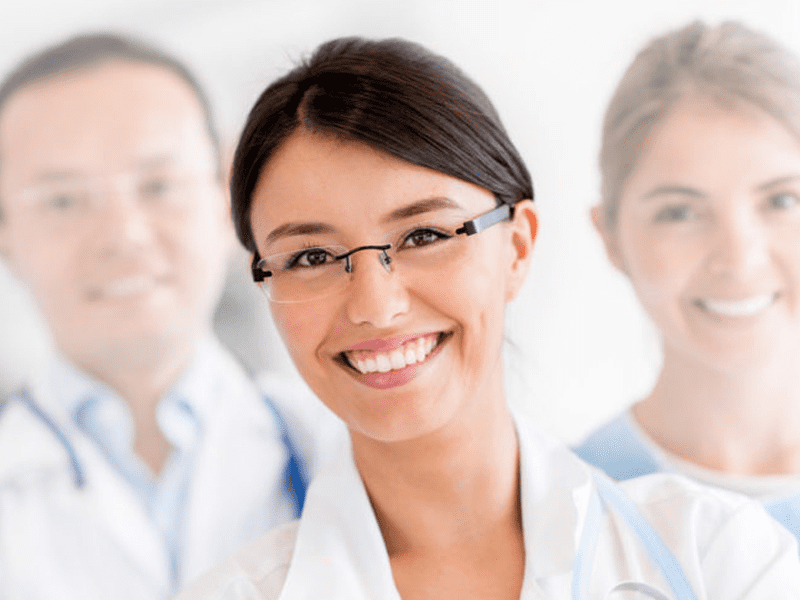 Our Human resources, Part of our business
We're particularly focused on the health and safety of our human resources, considered fundamental and indispensable part of our business and our greatest strength.