Nucleotides and Immune System
Emerging research suggests that Nucleotides may play an important role in supporting immune function and influencing the immune system response. The new frontier of Nucleotides application is indeed dietary supplements as immune-nutrients. The use of industrially produced foods changed the nutrition pattern.  Allergies, intolerances and metabolic disease rapidly grew in last decades, drawing more and more life quality, public and family sanitary cost. Foods composition is strongly connect with these changes. We hope that all the operators can use the clinical studies to verify Nucleotides properties in different conditions and then offer to the consumers an effective support for a more complete and balanced nutrition.
Prosol portfolio includes a various range of ingredients for dietary supplements in human nutrition that deliver health-enhancing effects. These ingredients add value to your unique health products to promoting a strong immune system.
To know more about Prosol dietary nucleotides for immune system contact us.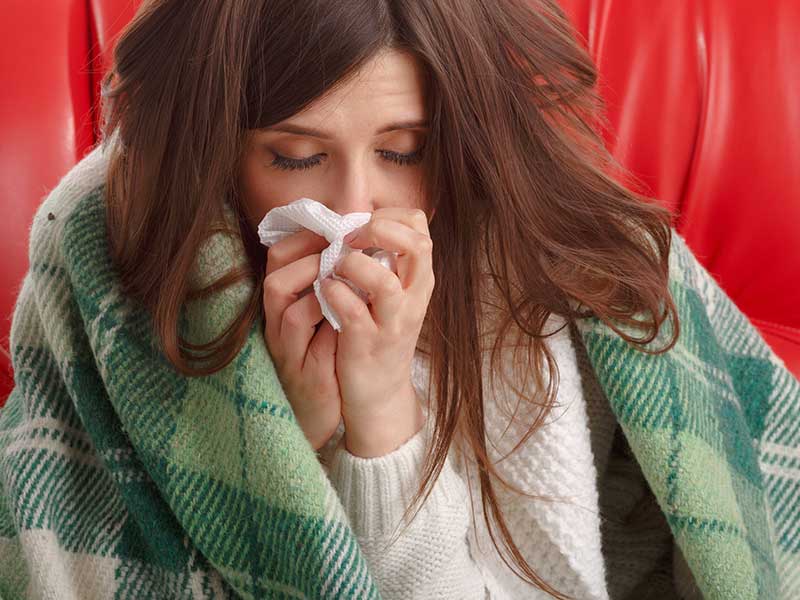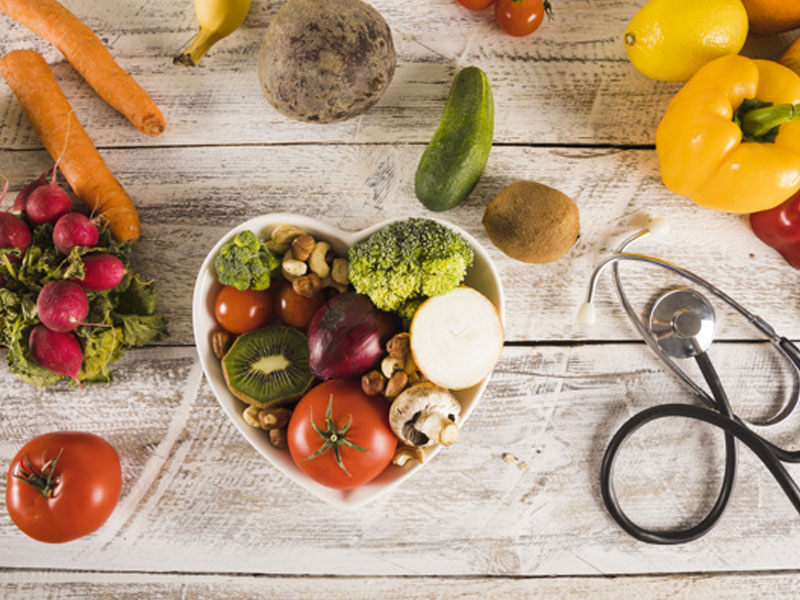 What are Nucleotides?
Nucleotides are low-molecular-weight intracellular compounds that participate in numerous biochemical processes. De-novo synthesis does not satisfy the Nucleotides requirements of many tissues and particular life physiological phases, making necessary a reinforcement by dietary source. Particularly, some cells at high turn-over rate, such as gut, immune system and cerebral ones (lymphocytes, erythrocytes, bone marrow cells, glial cells) are not able to produce enough Nucleotides to cover their needs. There is increasing evidence that dietary nucleotides may affect different aspects of body function and health.
To learn more:
– "The importance of nucleotides in phisiological processes"
– "Boosting Immunity with Nucleotides"
Health Benefits of Nucleotides for the immune system
BETTER RESPONSE AFTER VACCINATION

In infants a meta-analysis showed that nucleotide-fortified formulae compared to control formulae exerts a better antibody response to immunization.
CYTOKINE EXPRESSION

Nucleotides are involved in cytokine expression of interleukins  including IL-2, IL-6 and IL-8. IL-2 is a growth factor for lymphocytes, IL-6 is involved in fever and acute phase response and IL-8 is involved in mediating inflammation.
BOOSTING CELLULAR IMMUNITY

A rapid increase in nucleotides synthesis occurs in case of immune response characterized by an activation of T lymphocytes. The increase provides both a metabolic energy source and the production of nucleic acid precursors.
ANTIOXIDANT EFFECT

5'AMP treatment in irradiated mice increased the activity levels of antioxidant enzymes (SOD, CAT, GSHPx) and decreased the accumulation of free radicals. Nucleotides protected against radiation.
To know more about Dietary Nucleotides for Immune System contact us
Find our local authorized distributor worldwide
If your country is not listed, contact us to place a direct order