Prosol Supplements
The key for a successful farm
Prosol supplements provides specific nutritional solutions to boost productivity and animal health. 
Prosol R&D developes innovative nutritional solutions to optimise the balance and health of intestinal and ruminal microbiota.
The synergy between our ingredients and know-how, will be the key of your success.
* Not all products are available in all markets nor associated claims allowed in all regions.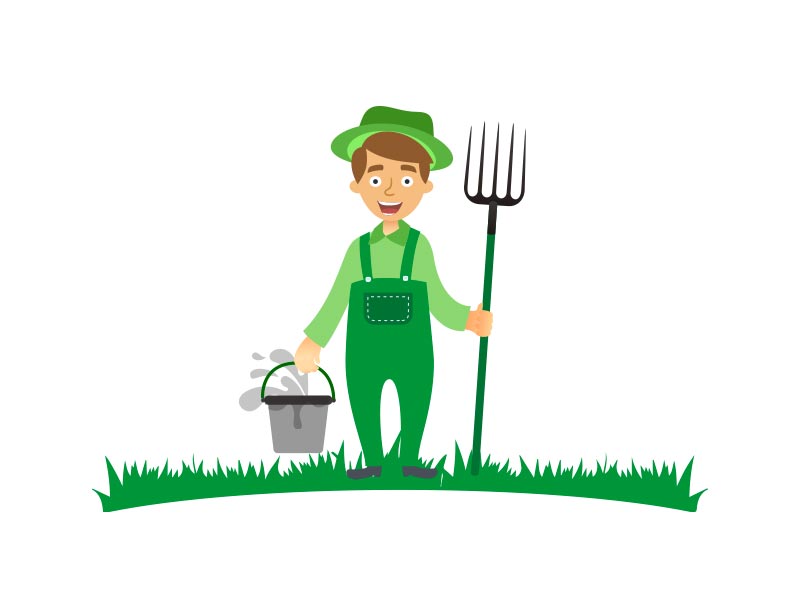 BETTER ANIMAL PERFORMANCES
IMPROVED FEED DIGESTIBILITY
Direct Biosprint
Selected yeast for your animals
DIRECT BIOSPRINT® is a synergy of prebiotic and probiotic natural ingredient produced by PROSOL S.p.a.
Saccharomyces Cerevisiae MUCLTM 39885 live yeast & Inactivated Saccharomyces Cerevisiae spray dried Complex, is a high value e source of PROACTIVE MICROBIOTA and animal free protein, useful support to animal health and feed efficiency.
Special & Technical supplements
The best response to bovine metabolic problems
From dry to the last open day, the cow faces many changes that can impact significantly on well-being and productivity.
Prosol supplements are functional foods to optimize the digestive and assimilatory functions of animals, preventing food discomfort, preserving the ruminal ecosystem and the correct activity of the hepatic gland.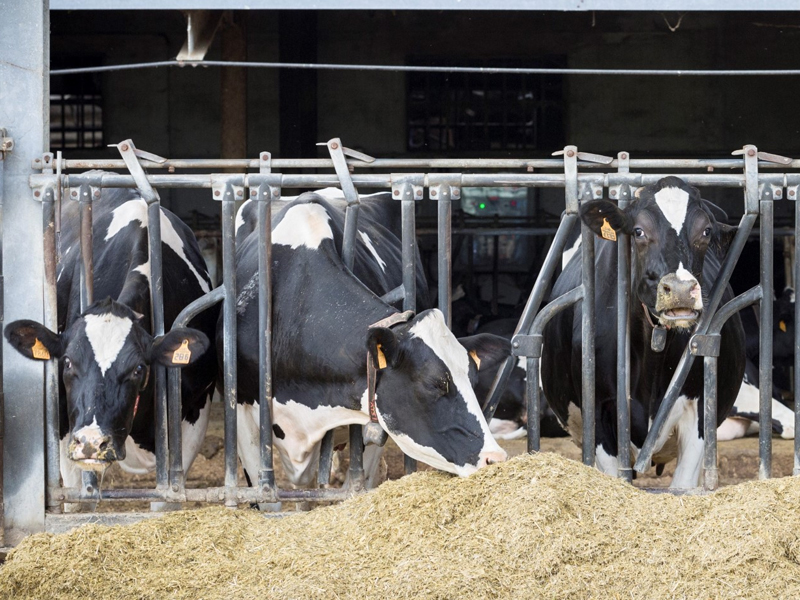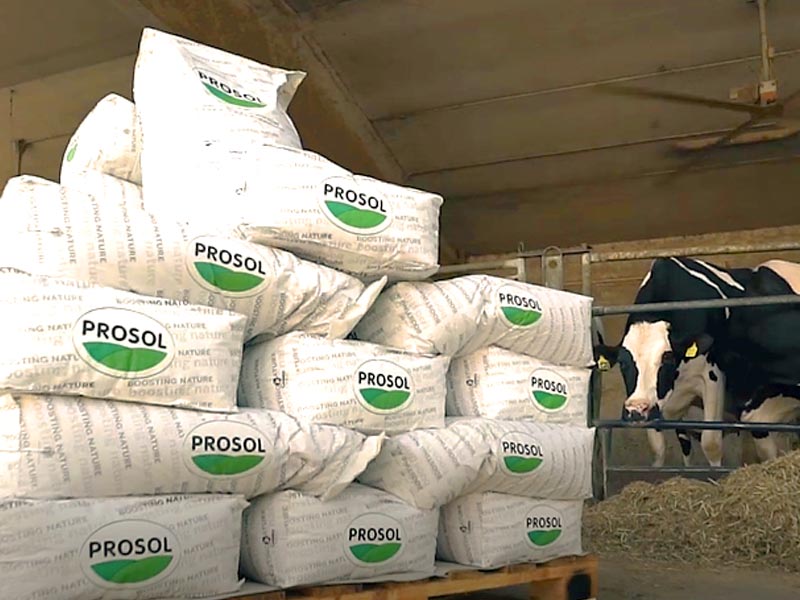 Reaction +
The natural way to overcome inflammatory desease
Reaction + is the best solution for high productivity cows to prevent and mitigate tipical metabolic deasease and reduce the use of antibiotics.
Reaction+ is a source of:
The product can be used for all other animal species.