Benefits of piglet supplementation with nucleotides: the new study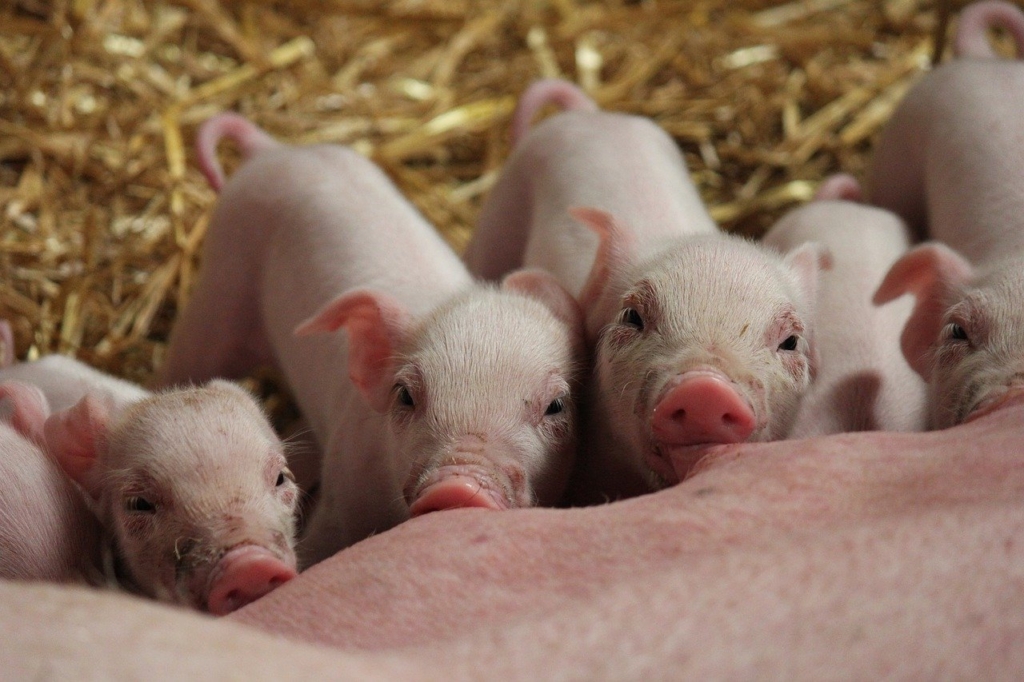 According to a recent study performed by the University of Bologna it was found that the administration of nucleotides mix to suckling piglets and in the very early post-weaning phase is able to anticipate the maturation of the intestinal immunity and microbiota.
Nucleotides are considered essential for tissues that require rapid cell replication, among these are the intestinal epithelium and lymphoid cells, which have insufficient de novo synthesis of nucleotides. The presence of nucleotides in the diet to promote growth performance and the development of intestinal immunity and a healthy microbiota is therefore more important when animals are in stressful conditions or when they are in a transient malnutrition, such as at the time of weaning of the pig.
Nucleotides were therefore considered useful to mitigate the impact of weaning on the subsequent growth and health of the pig.
Up to now, many studies have been done on nucleotides benefits in post-weaning phase, but the peculiarity of this study is a focus on the combined effect of nucleotides administration to suckling piglets during the immediate post -weaning.
Fill out the form below to download the full article.
FILL OUT THE FORM TO DOWNLOAD