I-CARE Hydrolyzed Yeast: the natural way to improve poultry performance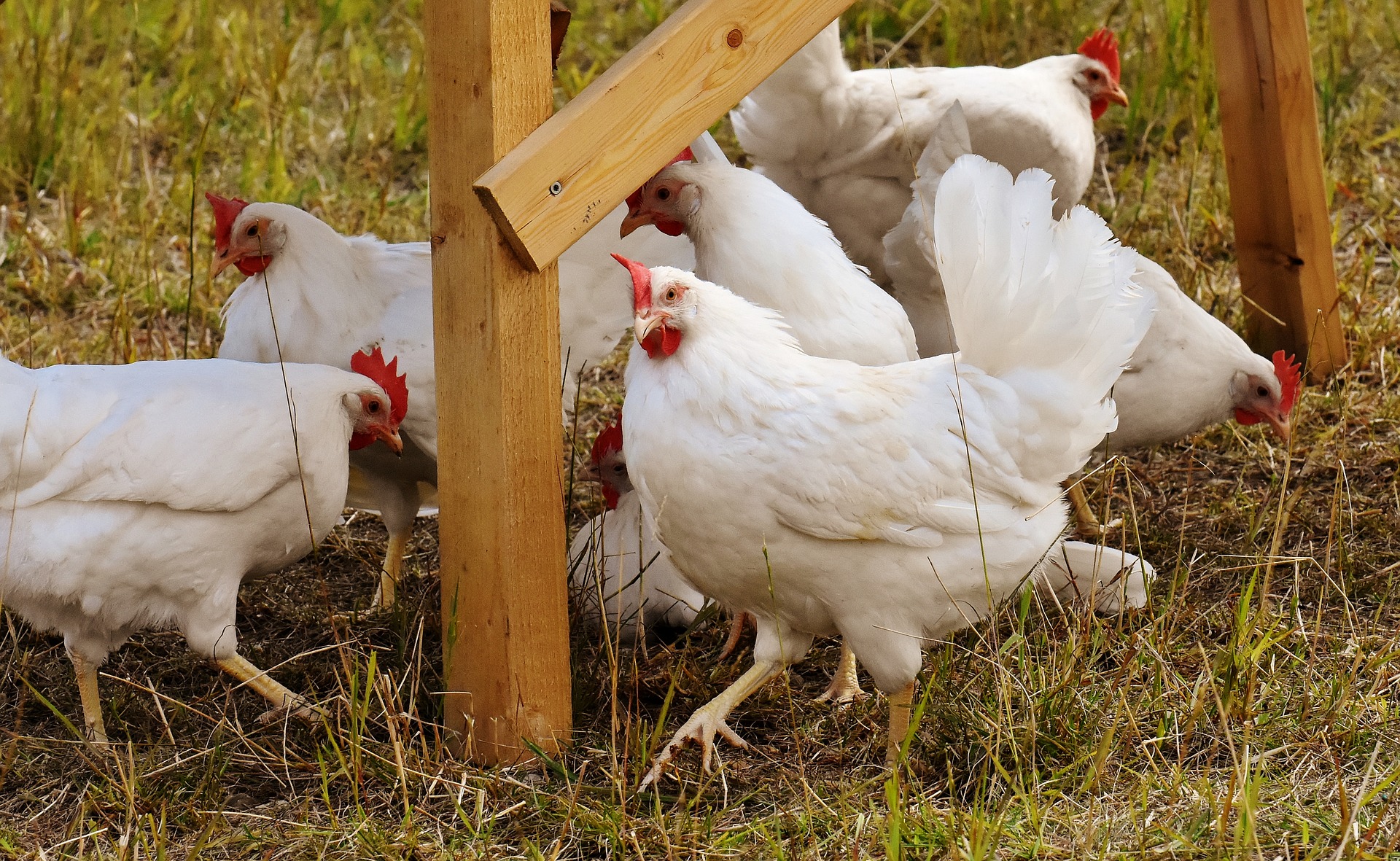 One of the greatest challenges in poultry nutrition is ensuring that broilers consume the quantity of nutrients necessary to ensure proper development and good weight gain. Nutrition can positively affect the performance of these poultry.
In particular, hydrolyzed yeast could be used as alternatives to antibiotics thanks to its positive effects on poultry performance even with strong nutritional challange.
I-CARE is a hydrolysed yeast from Kluyveromyces fragilis, which has positive effects on poultry performance thanks to high digestibility properties and presence of immune modulating components such as ꞵ-glucans and Mannan oligosaccharides.
Yeast cell wall fraction improves villus height (Zhang et al, 2005) and intestinal development of chicks, thus improving digestive capacity. Hydrolysis process leads to increase availability and digestibility of nutrients.
I-CARE increases feed conversion, growth performance and improves animal welfare right from the start to the end of the cycle. In particular, trials performed in 2019 have shown that Broilers treated with I – Care significantly improve FEED INTAKE and body weight gain.
Improvement of feed intake and FCR with strong nutritional challange
Trial performed in 2019 with a strong nutritional challenge (high level of barley and oat without enzymes and coccidistats) have shown that broilers treated with I– Care keep high feed intake until the end of the trial.
I-CARE significantly improves FEED INTAKE (p<0.001) and numerically FCR.

 Improvement of body weight gain with strong nutritional challange
Would you like to know more about Prosol Hydrolized Yeast?