Prosol Interview with Feedinfo: "Demedicalising Trend Boosts Yeast's Prospects"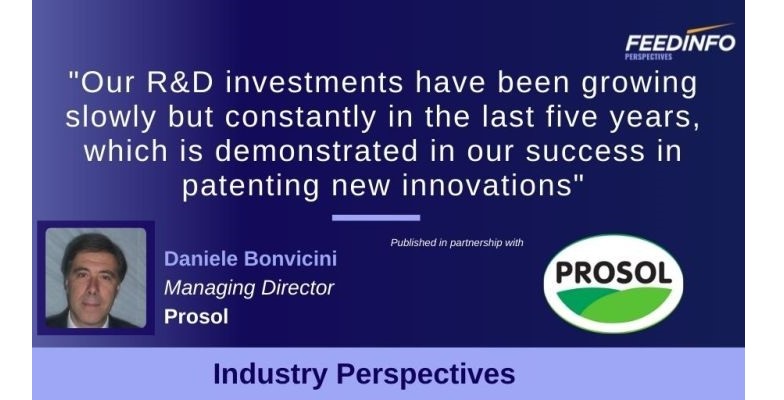 Daniele Bonvicini, our Managing Director at Prosol S.p.A., had a talk with Feedinfo about Yeast's Prospects in the animal nutrition market. In this Feedinfo perspectives interview we discuss how yeast products are in a position to provide valide alternatives in animal nutrition programs.
In today's conversation, in particular, Prosol unpacks the mode of action of the company's yeasts and yeast derivatives and the recent research done around their efficacy in animal nutrition.
Click here to check the interview!