Nucleotides in Sport Nutrition
Nutrition is becoming more and more important especially for professional sportsmen. They take care of their diet to improve performances or just increase their wellbeing. Furthermore, with an accelerating pace of life and fierce social competition, fatigue has become a commonly occurring condition. It is wise looking for new nutritional solutions to limit physical exercise consequences and to struggle against fatigue. Actually, fatigue is a suboptimal health status and may be associated with various illnesses.
o know more about Prosol dietary nucleotides for Sport Nutrition contact us.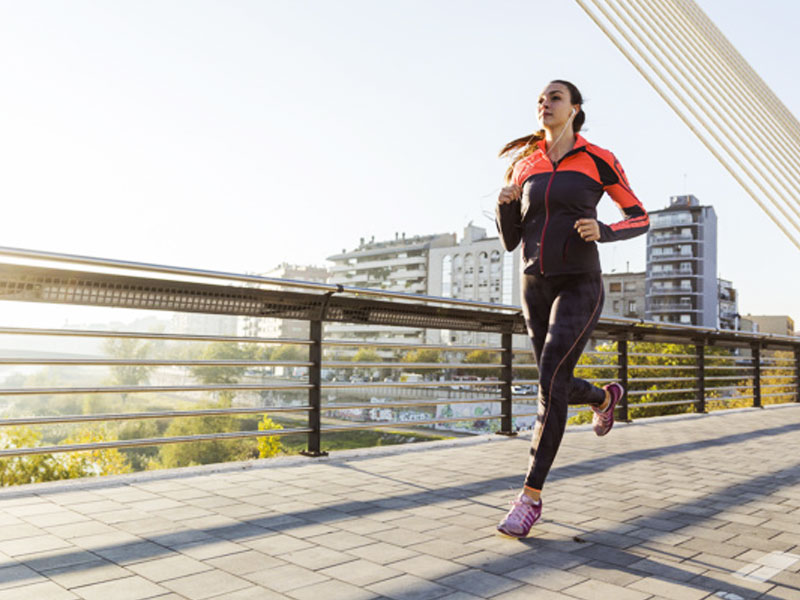 Dietary nucleotides effects
INCREASING SALIVARY IGA

Major effector for defence against micro-organism causing Upper Respiratory Tract Infection
LIMITING THE INFLAMMATION PROCESS
• Lower cortisol level
• Lower neutrophils activation
• Lower muscles damages
FASTER RECOVERY AFTER PERFORMANCES
Inclusion of nucleotides in the diet increase recovery time and decrease risk of injury.
INCREASE IN TIME TO EXHAUSTION
Dietary nucleotides limit fatigue and strenuous physical activity side effects
ANTI-FATIGUE EFFECT

Inhibition of oxidative stress and improvement of mitochondrial function in skeletal muscles
To know more about dietary nucleotides for Sport Nutrition please