Use of Live Yeast in Sows & Piglets
Biosprint® MuclTM 39885  is a concentrate PROSOL probiotic live yeast, selected to maintain monogastric overall well-being and performances. Thanks to its properties to create a challenging environment for pathogens, Biosprint® helps sows and piglets improving gut integrity, microbiota balance and feed digestion.  Biosprint® is recommended for today's pig farmers who are facing challenges and stressful condition such as sow hyper-prolificacy, antibiotic use reduction and biosecurity management.
EU registration number: 4b1710  Category: Zootechnical additive, Gut flora stabilizer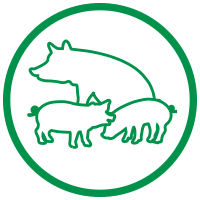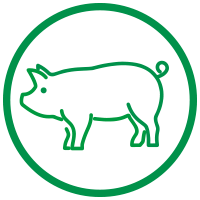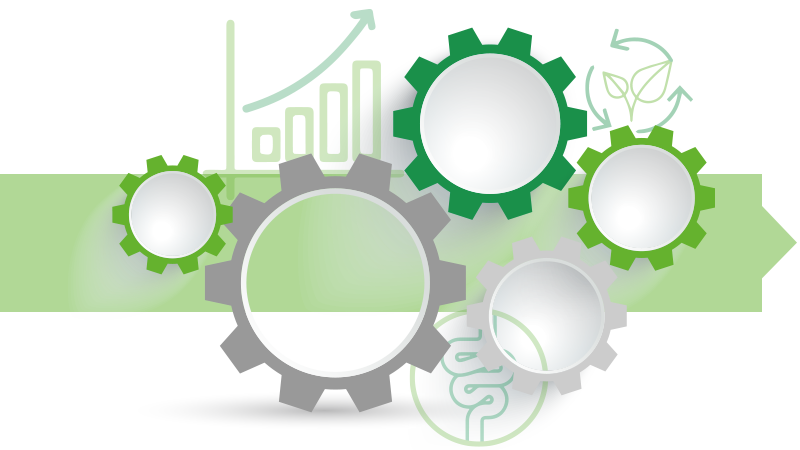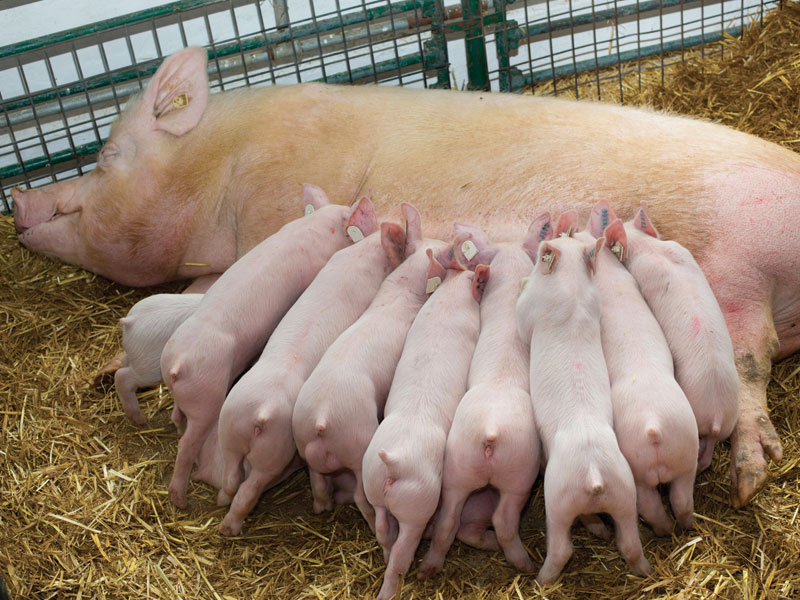 Yeast benefits in Sows
A series of positive effects in the intestine improve feed digestion and promote a changement in piglets milking. Sows are in better health condition and piglets survive in higher number, have an higher weight and show a lower mortality.
Yeast benefits in Piglets
Biosprint® modulates the flora of intestine, promoting the development of useful micro-organisms in competition with the pathogens. It helps young animals to afford the challenges of the intensive breeding.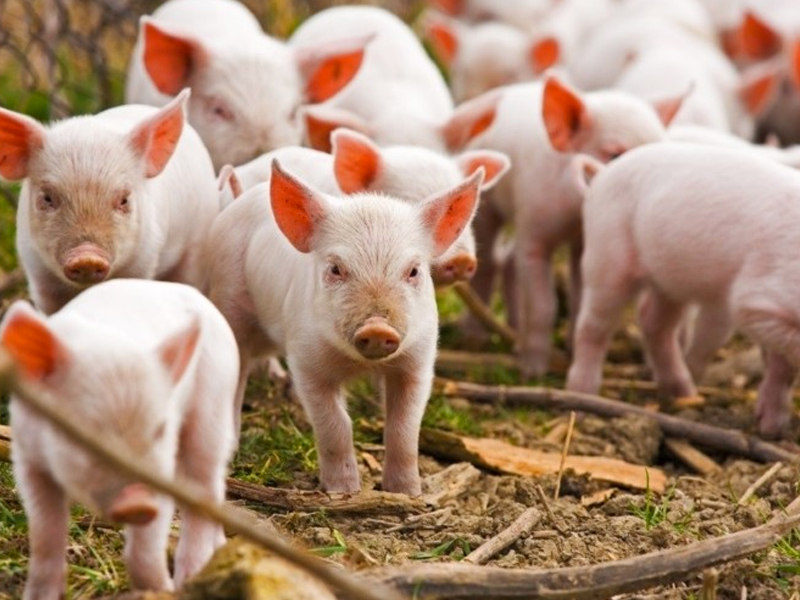 Read more
Effect of Live Yeast Supplementation in Gestating and Lactating [...]